Country and Breed Codes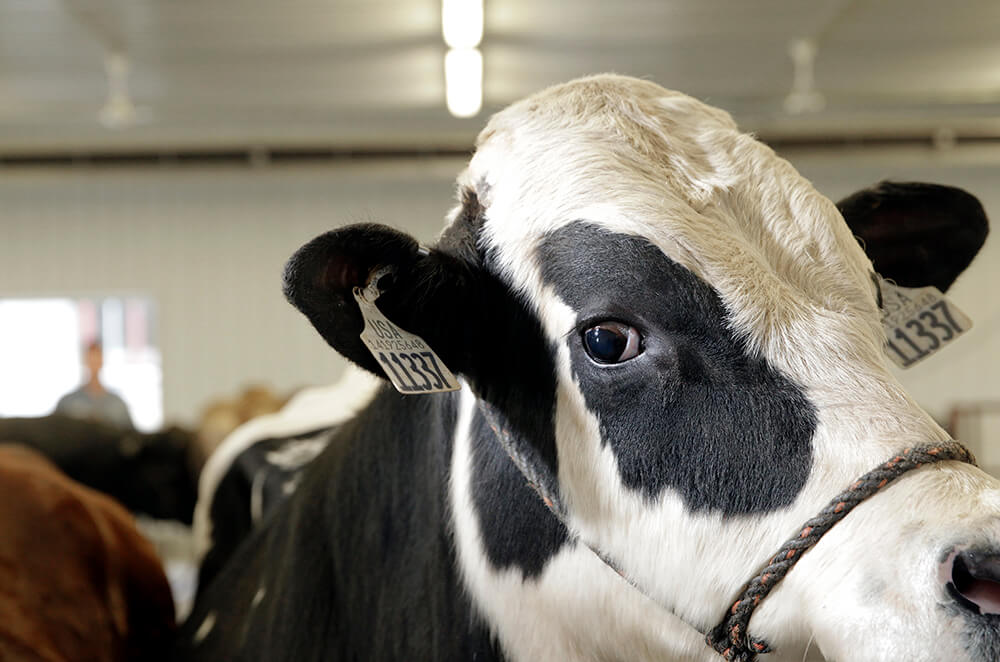 The breed code and country code are critical for accurate animal identification and data flow.
The U.S. has two official country codes: 840 and USA. Both codes indicate the U.S. as country of origin; however the codes are not interchangeable.
840 code is given to animals wearing an identification device known as RFID.
USA is allocated to animals that do not wear the RFID.
Link below for official lists of breed and country codes. There can be differences, based on source of the ID and depending on use for international trade or domestic (U.S.).